Scholarships
Scholarships at Critical18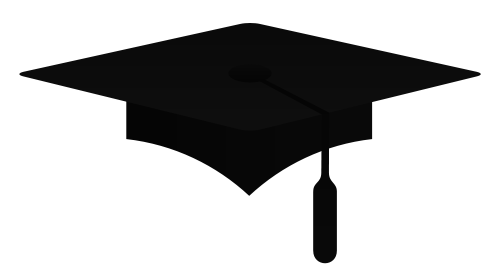 We are here to help. Education is a beautiful thing!
Instructions:
Submit your completed application, and 1000 word essay along with official transcripts from all undergraduate and graduate schools attended.  Note: The awards committee will not review incomplete applications.
Essay subjects:
Cyber Warfare
Cyber Intelligence
Cyber Security
Future of Information Technology
Information Technology Research & Development.
Scholarship Rules
The scholarship is available to full-time undergraduate or graduate students pursuing studies in information technology, cyber intelligence, or cyber warfare.  All applicants must be US citizens or US Permanent Residents.  CRITICAL18 cannot process and must destroy any incomplete or incorrectly submitted applications.  All materials sent in for this scholarship will become property of CRITICAL18 and will not be returned.
One scholarship will be awarded.  The amount of the scholarship is $750 for one year. The scholarship is non-renewable.  The Scholarship Selection Committee will select the recipient.  The selection is based on demonstrated academic achievement, leadership activities, community service and future career interests.  The decisions of the Scholarship Selection Committee will be final.  This scholarship program does not discriminate against students on the basis of sex, race, age, color, disability, religion, sexual orientation or national and ethnic origin in the selection of students.
Student Eligibility
Applicants must meet all of the following criteria:
A declared computer science/CIS/MIS/IT/Intel major with an overall and major GPA of at least 3.0 on a 4.0 scale (or equivalent).
A student who has satisfactorily completed at least one full semester of college (12 semester hours or equivalent).
Enrolled as a full-time (12 semester hours or equivalent) undergraduate or graduate student at an accredited institution in the United States.
A US Citizen or US Permanent Resident.